"An unmissable book for anyone who has ever loved or has ever been loved by a dog"
The book "Walking with the magician" tells the story of a magical reunion between the author and the spirit of Merlino, his much beloved dog that had moved on to the here, there and everywhere for all time.
The two of them meet up again in the only dimension in which a meeting of this kind can take place, the dimension of dreams. And in the dream, by definition a place of infinite possibilities, they retread the "route" of their evening walks which they had enjoyed together for so many years.
But this time, to cite Virginia Woolf "… in our dreams, that the submerged truth sometimes comes to the top", not only do the feelings and emotions of both take voice, but otherworldly perceptions are set free enabling us to look beyond the masks we wear and shed light on the hidden meanings we find there.
The poet and literary critic, Plinio Perilli writes in the preface: "in the new Socratic narrative by Marco Tullio Barboni, Walking with the magician – Merlin and I, a beloved dog is asked to act as a co-protagonist, as well as a maieutic counterpart, and for 150 densely packed pages the humanity of the protagonist ("Hello, Boss…") is fortified and even, at times, saved by the highly sensitive, unexpected animal force of Merlino, a late Bernese Mountain dog: a large, much beloved dog that is, in fact, no longer with us, 'dead and buried' complete with an urn containing its venerated ashes, 'in that big plant pot with an olive tree that you placed on the spot where my basket used to be' … and so on for 202 densely packed pages … in short, after death, there are always light and means for another life."
Love, the only force which links and gives life to infinite worlds.
(Giordano Bruno)
Do not think that it is cruel to keep a dog in a town flat: its happiness depends largely on how much time you can spend with him and upon how often he may accompany you on an errand. He does not mind waiting for hours at your study door if he is finally rewarded by a ten minutes' walk at your side.
Personal friendship means everything to a dog. 
(Konrad Lorenz)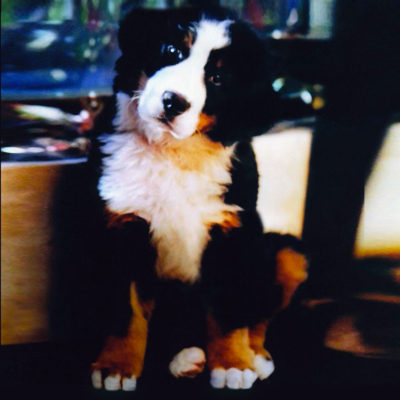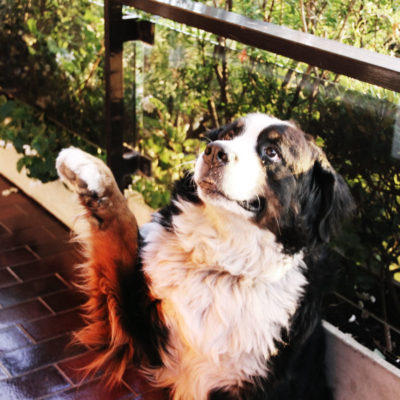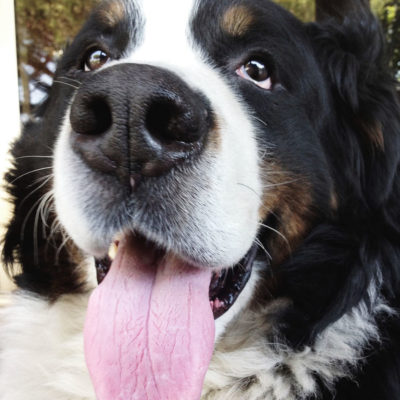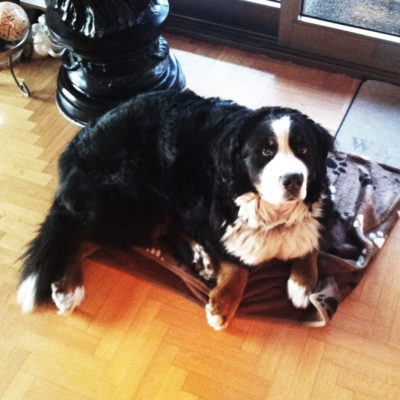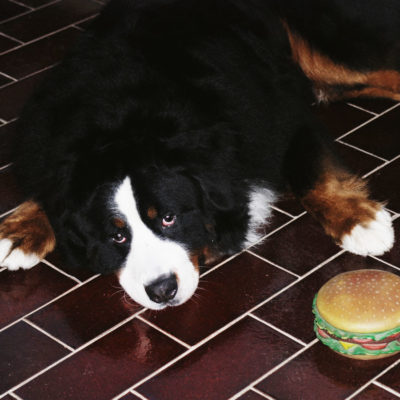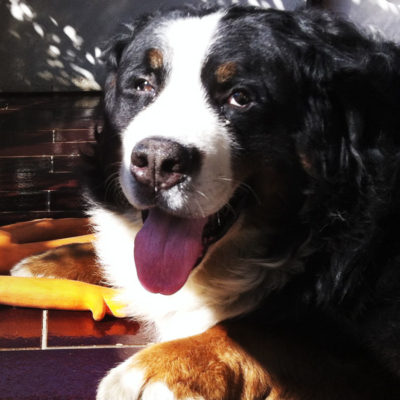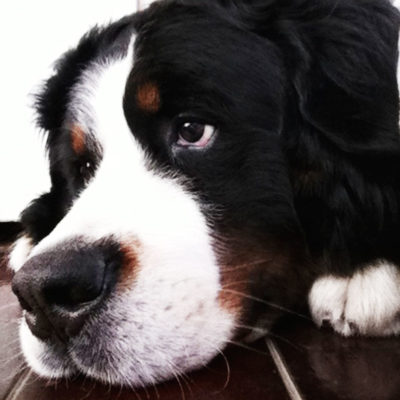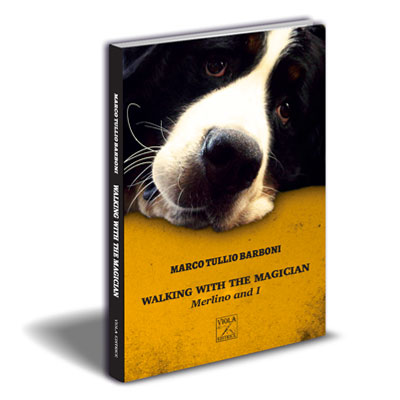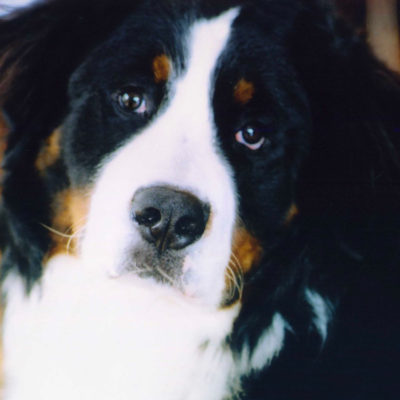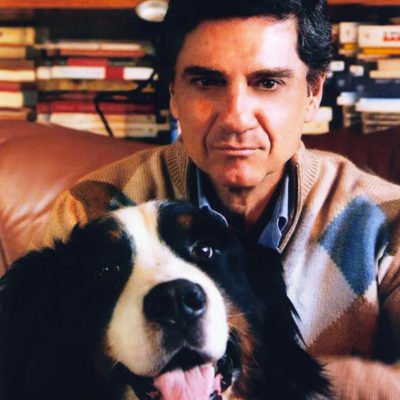 "Walking with the magician. Merlin and I" is about a dream, a magic-imbued dialogue, and a magnificent dog which is no longer of this dimension. The dog's countenance, its temperament, the feelings it inspired and its extraordinary aptitude for sensing the imperceptible are all brought to light in the short film, Il Grande Forse, in which it played a part.
The short film becomes therefore an interesting "prequel" to the book, both pervaded by an air of mystery that inevitably shrouds that "….essential invisible to the eye", referred to by Antoine de Saint-Exupéry in his book, Le Petit Prince and which in A spasso con il mago – Merlino e io, is examined with irony and tenderness, upheld by the most essential and invisible support of them all: love. In this case the author's love for his dog.
In questo caso quello dell'autore per il suo cane.
Marco Tullio Barboni was born in Rome where he lives and works as a scriptwriter, screenwriter and director. The third-generation member of a film family, he follows in the footsteps of his uncle Leonida, Anna Magnani's favourite director of photography, and of his father Enzo, who under the pseudonym of EB Clucher, created the Terence Hill and Bud Spencer film series.
After a brief experience as an assistant director, Marco Tullio graduated with honours in Political Science from the University of Rome "La Sapienza". His thesis on film censorship was supervised by Professor Aldo Moro. He began his professional career writing for the cinema and television.
After making over fifty feature films, short films and television movies, in 2015 he published his first book"…e lo chiamerei destino" (Edizioni Kappa).
The VIOLA PUBLISHING HOUSE was founded in 2013 by a group of people who believe passionately in the idea of literature as a tool to enhance human growth and knowledge but are also keenly aware of the limits and advantages of a small company. Not only do we have our passion and enthusiasm for the project in common, but above all our deep commitment to the advancement of first-time authors. Our commitment does not stop at publishing the book, but promoting it, organizing book presentations, accompanying authors to book fairs, holding literary competitions and encouraging the participation of published works in others. Our highly qualified staff include writers, university lecturers and critics, all of whom take part in evaluating texts, be it a novel, horror story or a history book. In the front line are our young graphic designers with original, innovative ideas in keeping with the times, our proof readers and our editor. Our principal goal is to advance and promote unpublished works, including those by first-time "authors", and encourage cultural dissemination by offering emerging writers the possibility of fulfilling their dream of having their books published. The books published by the Viola Publishing House are on sale in bookshops, on the company's own website, on online platforms (Amazon, IBS, Mondadori Online, Libreria Universitaria) and on the website of Libro.Co.Italia. The Viola Publishing House is distributed by Libro.Co.Italia:- www.libroco.it